New Update | Changes & Fixes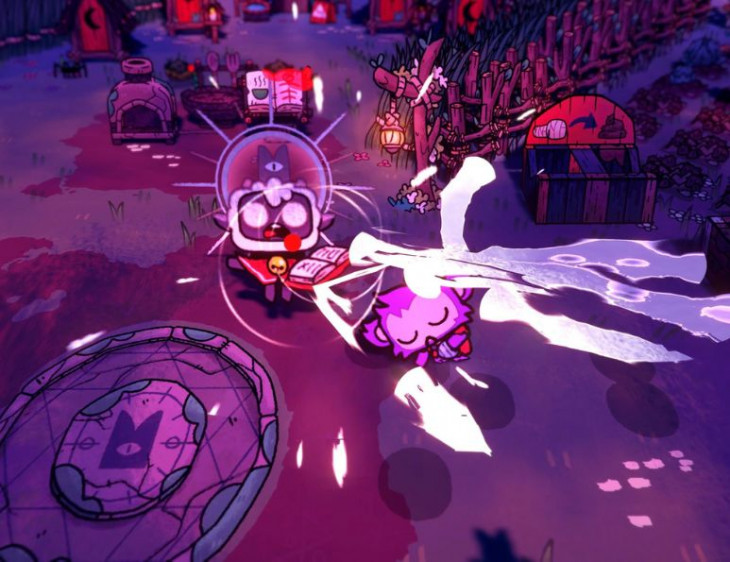 New Feature: The ability to possess other animals and use their abilities has been added.
New Feature: A new type of enemy, the "Horned One", has been added.
New rogue-like action-adventure gameplay.
Added new area: The Cathedral.
Added new enemy: The Revenant.
Added new boss: The Archdemon.
Added new item: The Bible.
Added new weapon: The Holy Shotgun.
Added new ability: The Blood of the Lamb.
Added new difficulty: Apocalypse.
Fixes various bugs and crashes.