Update Released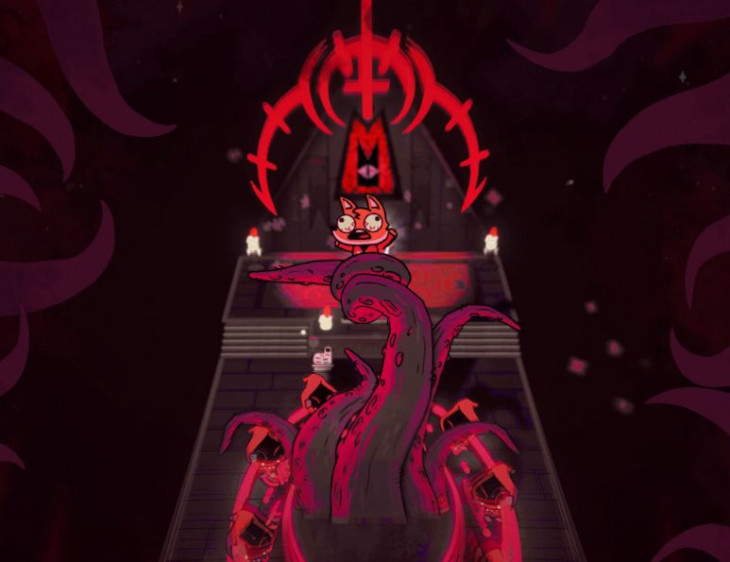 Cult of the Lamb has received a new update that adds a number of gameplay changes, fixes, and new features.
The biggest change in this update is the addition of a new game mode called "Bounty Mode". In this mode, players will be tasked with tracking down and eliminating specific targets in order to earn rewards. This mode can be played solo or with up to three other players.
Another major change is the addition of a new difficulty setting called "Hardcore Mode". This mode is designed for players who want a greater challenge, and features more difficult enemies and bosses.